Safety at Work & Health Protection
Systematic workplace safety in construction and occupational health management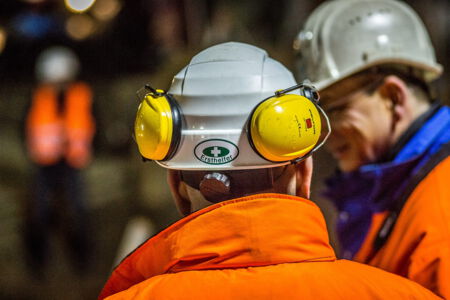 Our aim is to protect the health of everyone in our company. We regard it as an essential task to continually improve the safety and health protection of all our employees. Regular training courses on the topic of work safety as well as specific training and further training for the employees are held here. Through the support of BG Bau, every employee has the opportunity to participate in occupational health care.

- Work must not make you sick -
Occupational safety
Corporate Health Management
Safety at Work & Health Protection
Challenges such as rising cost pressure, flexibility and dynamic markets call for a permanent adaptation of the corporate structures as well as the working (protective) organization. With the concept of AMS BAU occupational health and safety system, we have set up a systematically operated occupational health and safety organization with the aim of improving operating structures in the sense of occupational safety.

For us, the consistent implementation has, among other things, the benefit of optimizing trouble-free operational procedures and fulfilling the entrepreneurial obligations in an efficient manner. In addition, we are able to take advantage of efficient and motivated employees and, for example, to limit the costs of downtime through preventive measures.

In March 2016, we have been successfully certified again by the BG Bau.
Corporate Health Management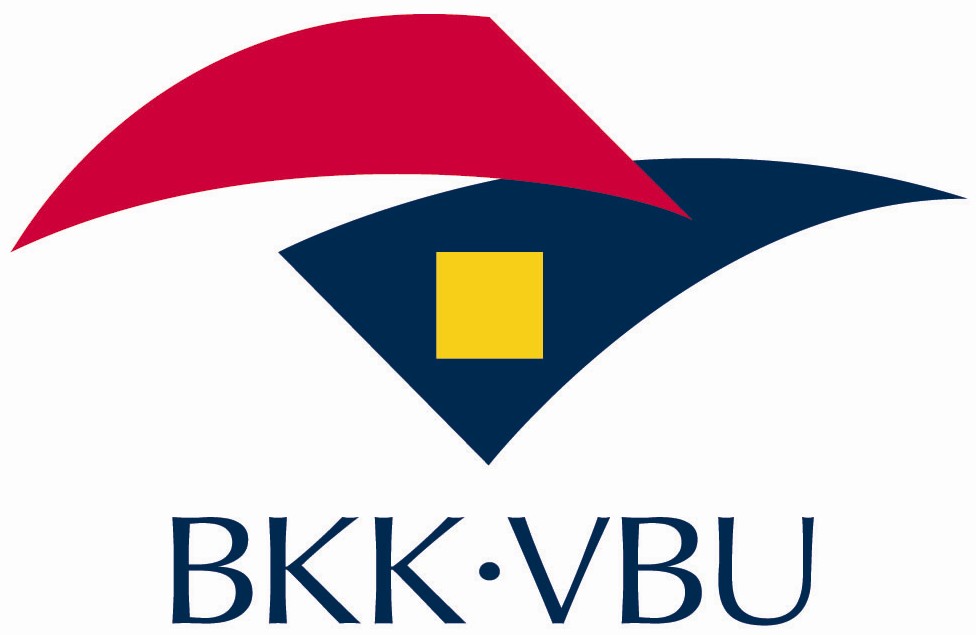 Because the health of each of our employees can not be given enough attention, we have integrated a Corporate Health Management health management. Through good working conditions and quality of life in the workplace, health and motivation is sustained on the one hand and on the other the productivity, product and service quality and innovative capacity of a company are increased. In cooperation with the BKK-VBU, we offer our employees various information events on the subject of health as well as participation in sporting activities under professional supervision.