Ground engineering, Pipeline and Sewer Construction Berlin
Special Projects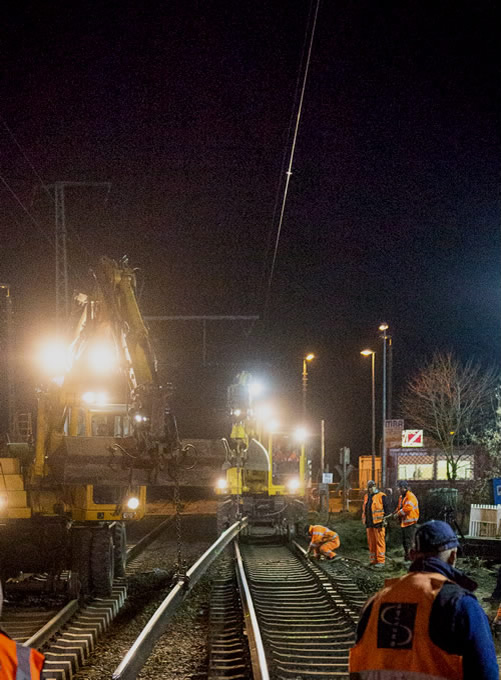 Realization of a railway crossing at Bernau within 52 hours.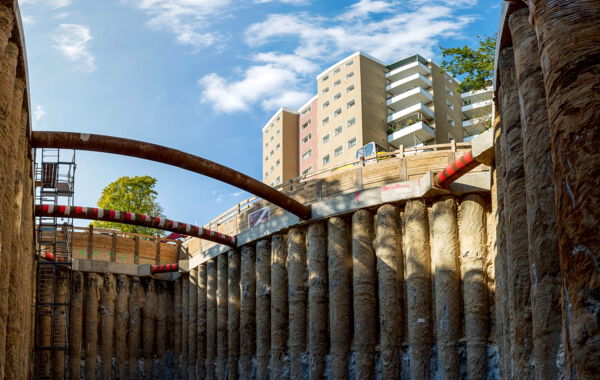 Ground engineering
We have the experience and ability to manage ambitious projects in civil engineering.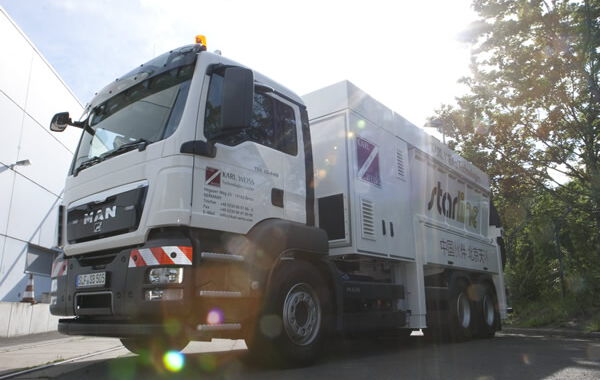 Rehabilitation of HP-pipelines
We developed the starline® technology for the durable trenchless rehabilitation of pressurized pipelines.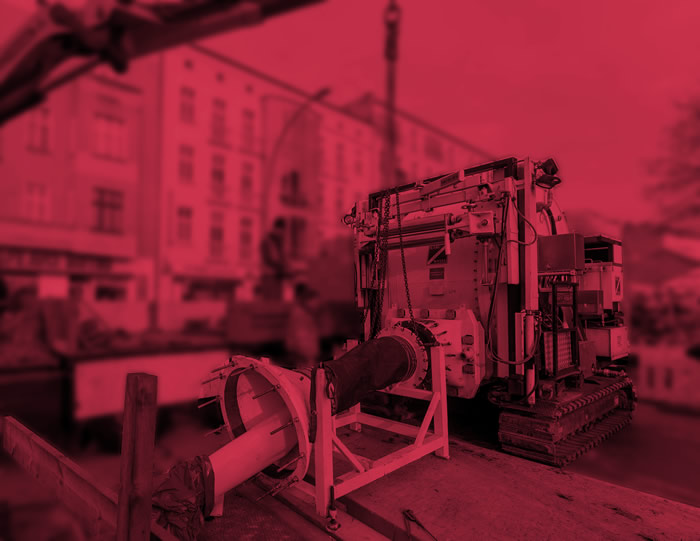 Development of innovative trenchless technologies.
Long-standing experience in the development and marketing of environmentally and infrastructure-friendly technologies for the trenchless rehabilitation and renewal of pressure pipes
Contact us!
You are interested in our services or our products? Please contact us by phone or email.

We are looking forward to your contact.